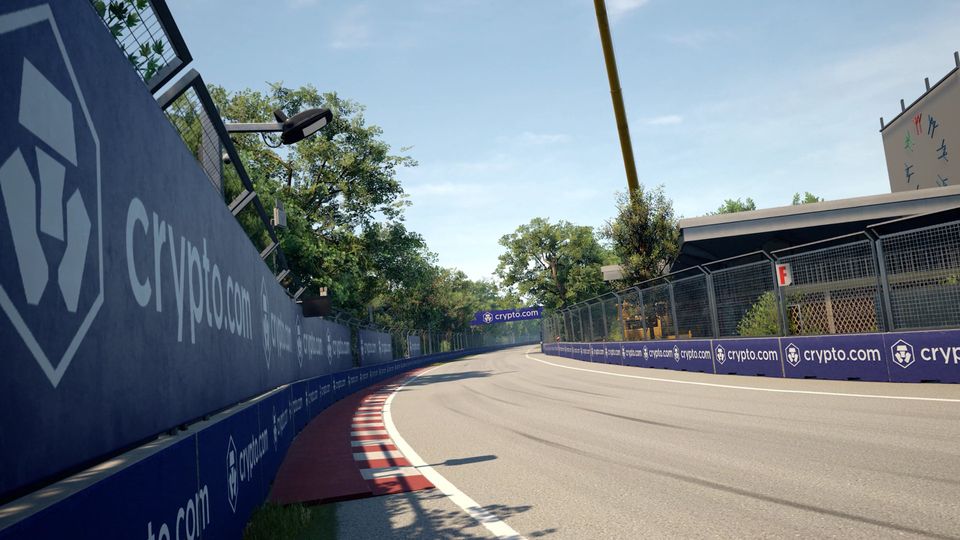 Canadian Grand Prix
Circuit Gilles-Villeneuve
Summary
Nestled on the artificial Notre Dame Island in Montréal, the Circuit Gilles-Villeneuve is a balanced circuit with a blend of chicanes and straights offering a mix of technical and high-speed action. Team Principals should enter prepared for high acceleration to take advantage of the straights - but beware of falling victim to the Wall of Champions.
Suggested Setup
Suggested car setup for Circuit Gilles-Villeneuve:
Medium speed cornering is crucial
Focusing on acceleration, DRS, and low speed cornering is also recommended
Balanced circuit
Tips & Tricks
Although the Canadian Grand Prix is a balanced circuit that usually favours consistency, the changeable weather can open up possibilities for mid-race upsets.
Medium and low-speed cornering will give you an advantage at Montréal, especially if your cars also have strong acceleration.
With only one pit stop recommended, if rain is forecast, consider starting the race on medium tyres, holding out until the clouds open, and then swapping to intermediates.
The shorter pit stop time at Montréal makes it more forgiving if you swap between dry and wet tyres and back again.
2023 Race Replay
It's late in the race and Norris is in P10, grappling with a DRS train and holding an unserved 5 second penalty. With Piastri behind on this challenging circuit, it's looking unlikely that McLaren will finish in the points. Carefully managing when to push and when to play it safe could change that, but it won't be easy.
Circuit Details
Circuit Type

balanced

Circuit Abrasiveness

medium

Circuit Length

4.361KM

First Grand Prix

1978

Number Of Laps

70

Race Distance

305.27KM

Lap Record

1:13.078
Valtteri Bottas


(2019)

Safety Car Chance

50%

Pit Lane Time Loss

19 Seconds