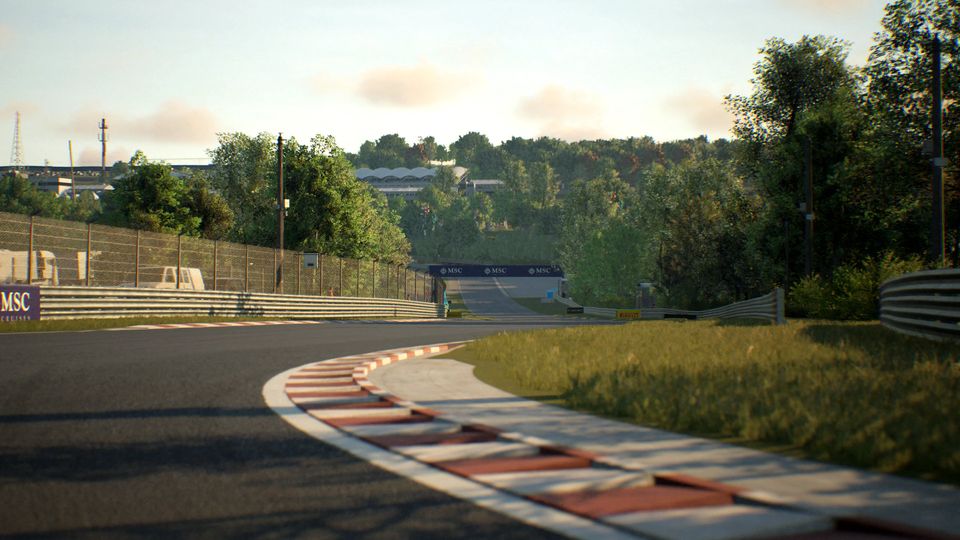 Hungarian Grand Prix
Hungaroring
Summary
A demanding circuit, with limited straights to demonstrate raw power, the Hungaroring is a chance for technical drivers to really show their stuff. Team Principals should make the most of their practice sessions to prepare their drivers and cars for battles on the corners.
Suggested Setup
Suggested car setup for the Hungaroring:
Low and medium speed cornering are crucial
Focusing on acceleration and DRS is also recommended
Downforce circuit
Tips & Tricks
Continuing the rainy season, Budapest's brooding weather means you have to be ready to drop dry tyres for wets as soon as the clouds open.
With rain likely to dampen a race, leading on hard or medium tyres lets you hold out until the rain comes before swapping to intermediates.
There's a chance you won't see a virtual safety car or safety car at Budapest, so try to build up a gap between you and the cars following before pit stopping.
With its tight turns, the Hungaroring favours cars that produce a lot of downforce, though the straights still let you reach high top speeds.
2023 Race Replay
After a strong start by the Red Bulls, Verstappen has a comfortable lead and Pérez is making solid progress through the pack. The Mexican has been fighting Hamilton for 4th, and he'll be looking for the perfect time to pit to catch the McLarens ahead. Can you achieve a 1-2 finish and the fastest lap, alongside a record-breaking 12th successive win for Red Bull?
Circuit Details
Circuit Type

downforce

Circuit Abrasiveness

medium

Circuit Length

4.381KM

First Grand Prix

1986

Number Of Laps

70

Race Distance

306.63KM

Lap Record

1:16.626
Lewis Hamilton


(2020)

Safety Car Chance

50%

Pit Lane Time Loss

22 Seconds